Explore the island of Rhodes by boat
Climb aboard a 72-foot yacht for a scenic journey to three different bays with an all-inclusive full-day tour.
rhodes day cruise by romantika Boat experts
Romantika Team, your hosts.
Apostolos, Thanos and Romantika Team, your hosts, are accredited with a long experience in charter yachting and are highly appreciated by tourists all over the world for their sea competence, taste and hospitality.
Wine and food tasting is most satisfying and introduces new local flavors, prepared by a chef in love with Mom's Greek cuisine.
Drinks and ingredients are local, coming all from the island of Rhodes.
Wine served onboard is certified as Protected designation of origin
Board the traditional Romantika or Romantika Dreams boats for a cruise along the coast of Rhodes.
Unwind on board, swim and snorkel, and enjoy a buffet lunch with unlimited wine and cold beer.
Swim and snorkel in the most picturesque bays of Rhodes.
Cruise along the East coast of Rhodes to Kalithea and take in the views
Rhodes Yacht Cruises moments
Sunbathe, swim and snorkel with your friends and family! Enjoy a lunch buffet of Mediterranean cuisine, seafood and vegetarian dishes, prepared and served on board. Unlimited drinks are included.
The crew will keep your glass filled with chilled wine, cold beer or juice throughout the cruise.
RHODES Day Cruises: Check out tRAVELERS reviews
Cruise Reviews & Testimonials

John Slot
Thumbs up for this tour!! Viator review: Romantika All inclusive Day Cruise We had a good experience. The food was excellent, the beer tasted really good and we went to 3 swimming areas that are in very good location. The crew members are friendly, accommodating and helpful. I give this tour a thumbs up and a must-try if you are going to Rhodes to enjoy the Aegean Sea!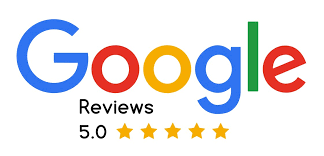 Linda O'Brien
Fantastic day out review: Romantika All inclusive Day Cruise Fantastic day out. The crew were welcoming and attentive all day, and the food and drinks were excellent. So pleased to see it was Greek food.

Pascal Martini
A great way to see Rhodes by water...the staff were super friendly and while the cushions, etc. could have been in a bit better condition the overall experience we had was AMAZING!!!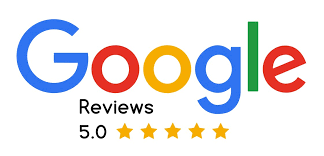 Daniel Morgan
Definitely recommend going out on the cruise for the day. Fantastic service, great fun and relaxing. Perfect way to celebrate my partners birthday!
Request for a Quote or Availability